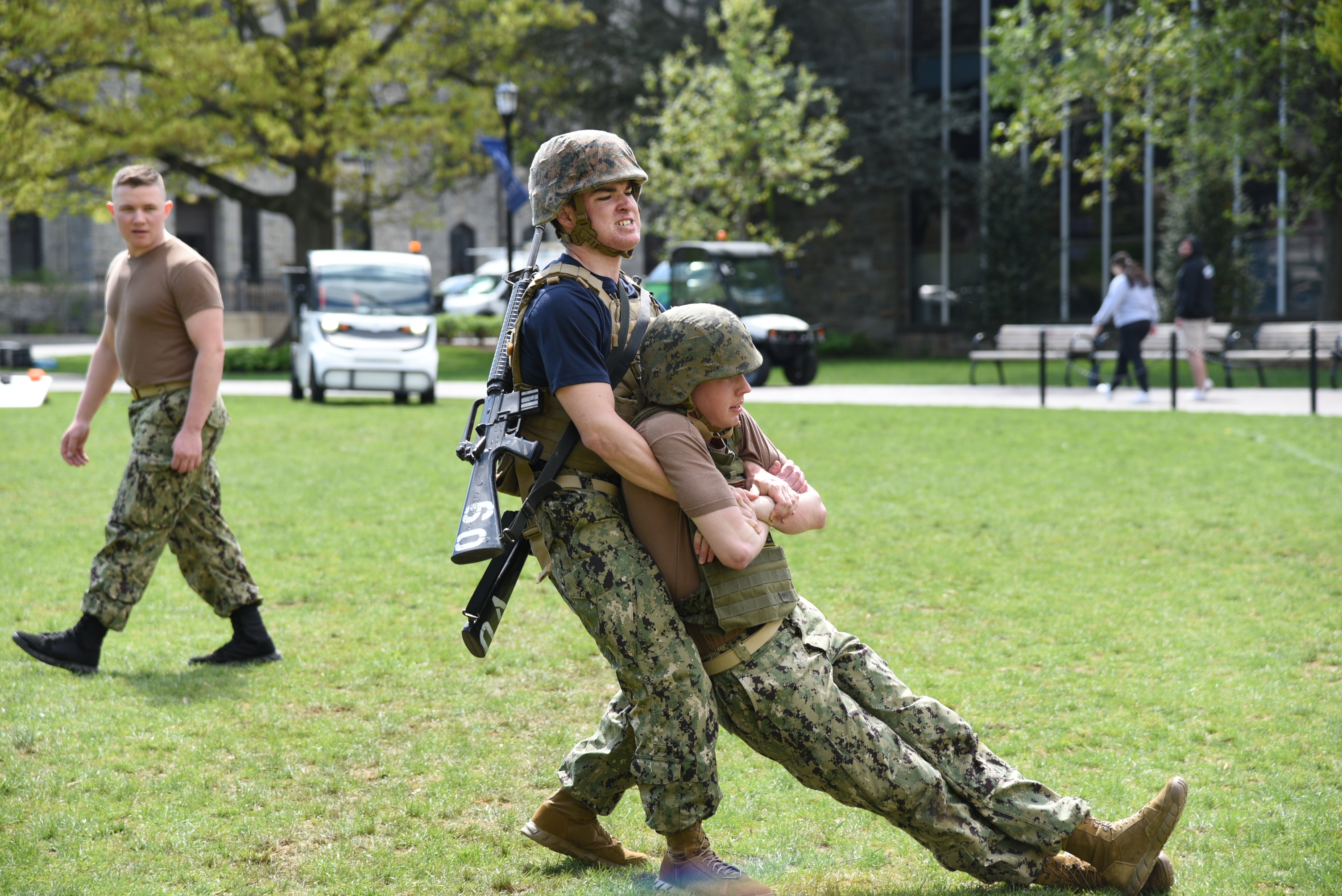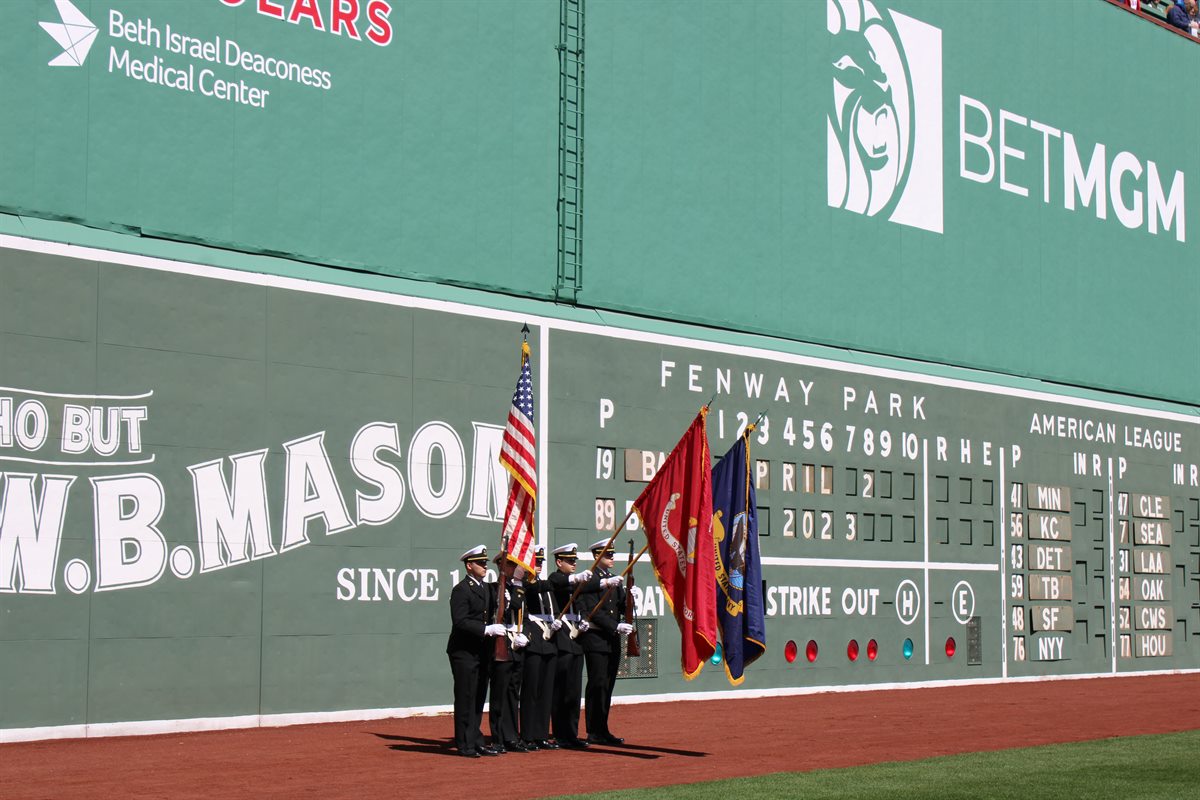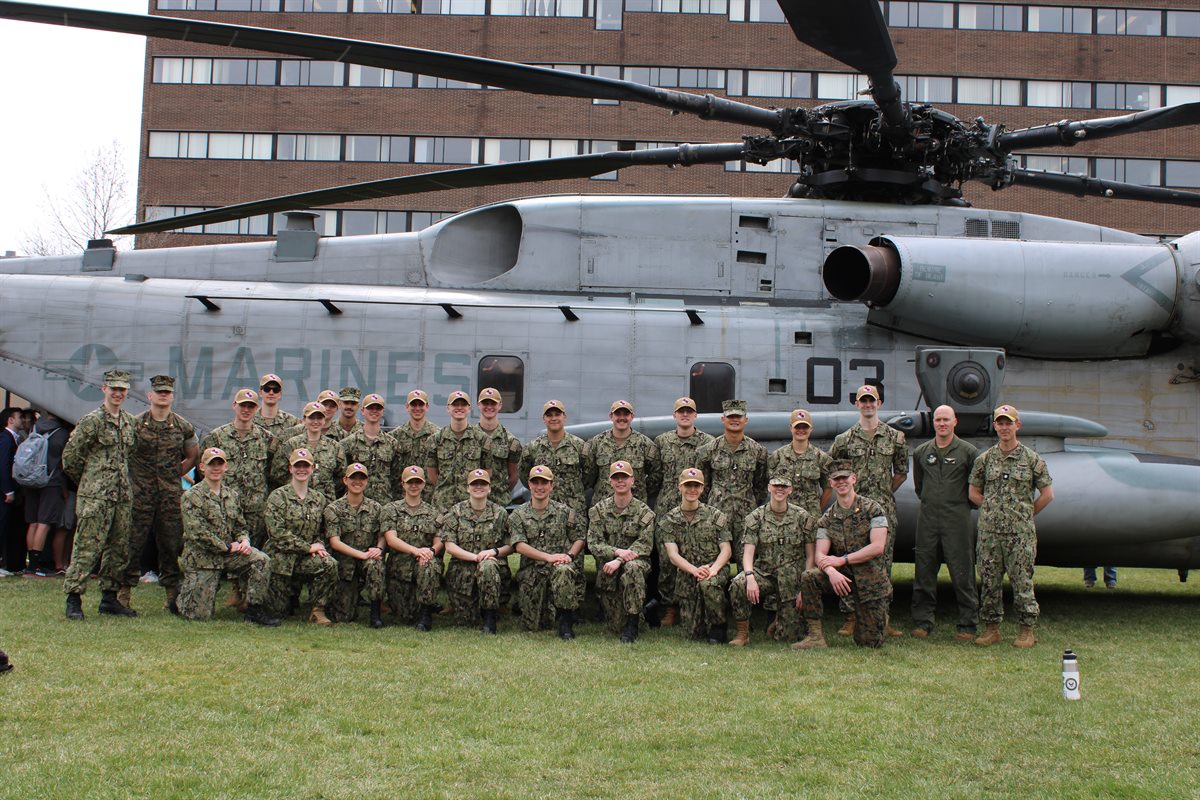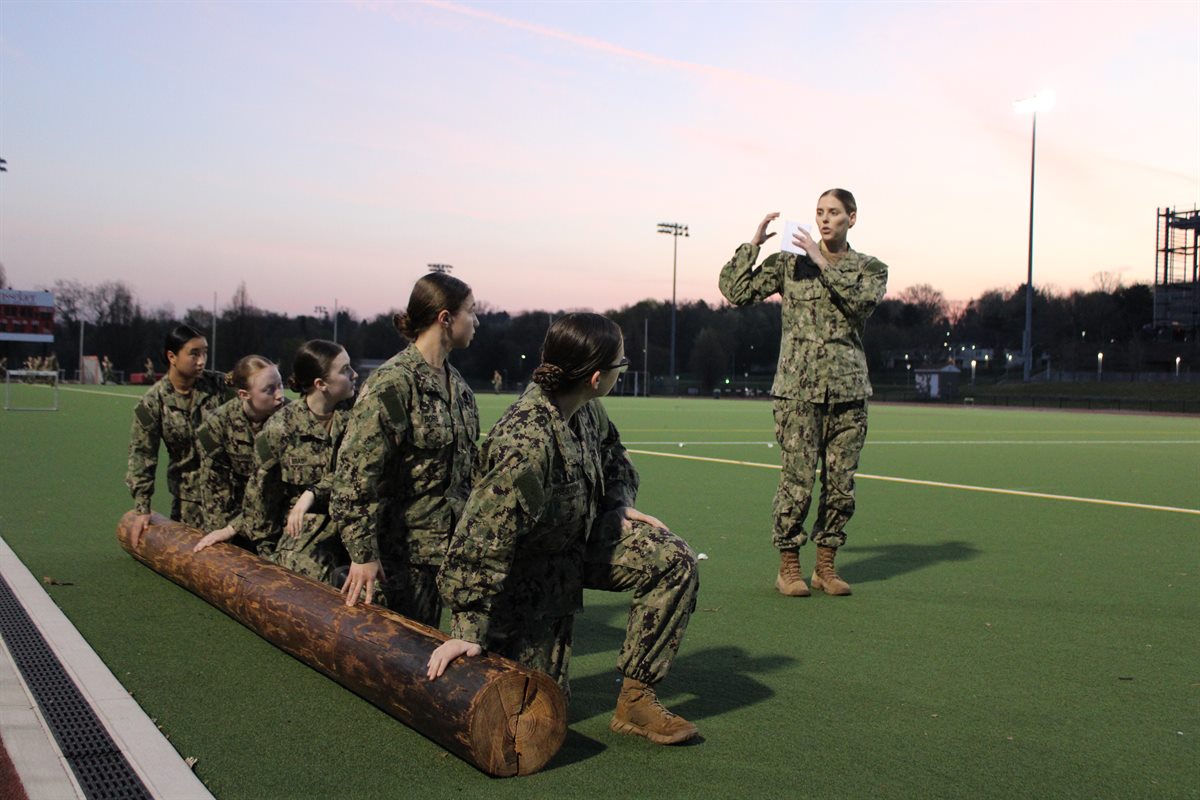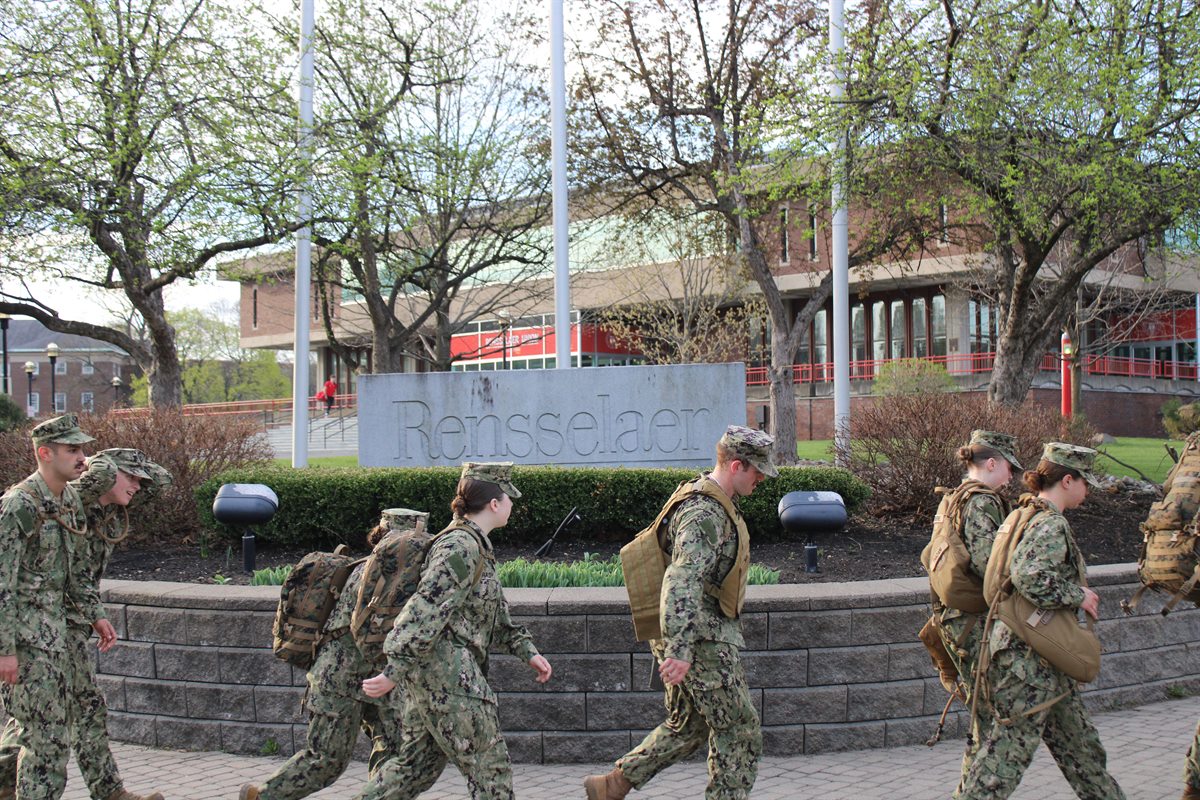 "It's Our Legacy...Define It, Shape It, Make It Happen!"
- NROTCURPI Unit Motto
RPI NROTC is dedicated to developing Midshipmen into commissioned officers, ready to lead Sailors and Marines in the fleet and around the world. Classroom training, leadership labs, and hands-on experience in the fleet prepare our Midshipmen mentally and physically for the unique challenges of the sea services. The Navy core values of Honor, Courage, and Commitment guide our course and define our culture. 
We hope to provide all the information needed for prospective students and their families in order to assist in the application process as well as provide ample information of scholarships and the general education that RPI NROTC offers. Furthermore, we want to facilitate a smooth transition from high school life into life in the Ship's Company. Our website is here as a resource to answer questions you may have as you go through the application process and to provide you with the information you need prior to reporting to RPI.